custom safety programs in less than 30 minutes
Safety Procedure Systems enables you to custom-build your safety program and satisfy ISN®, Veriforce®, Avetta®, or ComplyWorks® compliance requirements faster than ever.
Our safety programs satisfy requirements for all major contractor compliance systems, including:
Our self-service platform lets you design and automatically compile your safety manual in minutes.
Build your custom safety program from our comprehensive library of more than 300 topics. Cover exactly the safety material you need – no more, no less. Plus, get full access to our extensive collection of safety resources.
Our content is written by a team with more than 25 years of experience managing safety material for thousands of businesses. You can trust our content meets the highest quality standards.
Trusted by Top Businesses and Organizations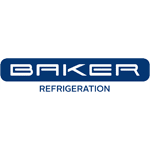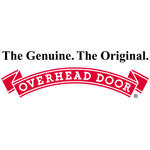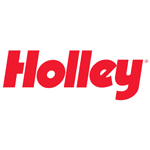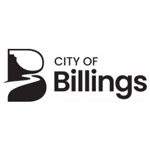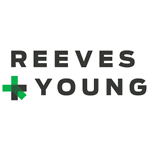 Questions? Call Us Today!