With new drivers entering the roadways each year, it's always good to talk about driving safely in different weather conditions. Winter driving can be just as hazardous as driving in the rain. The United States Department of Transportation (US DOT) Federal Highway Administration reports that 1,836 people die and 136,309 people are injured every year from driving on icy roads in the US. Being aware of the hazards and following safe driving practices can aid in preventing these deaths and injuries. Winter driving safety.
Know and Recognize the Hazards
If you are used to driving in winter weather, you may be aware of the hazards you face regularly. Those not accustomed to winter driving may not be aware of some of the dangers. Winter driving hazards involve issues with slippery or icy roadways, frozen bridges, and steep hills. Always keep these hazards in mind and follow warning signs and reports. Other hazards include high-speed roadways and slow traffic. Maintain a lower speed and leave additional room between you and the next vehicle to allow for slower stopping times. Additionally, you may come in contact with fallen branches and powerlines. In severe weather situations, listen to the local news and avoid travel if possible.
Pay Attention to Warning Signs
Warning signs of possible hazardous winter road conditions are easy to spot.  These include freezing temperatures, falling precipitation, ice or snow sticking to your vehicle, or other elevated objects such as trees and roofs.  Be conscientious of your surroundings always.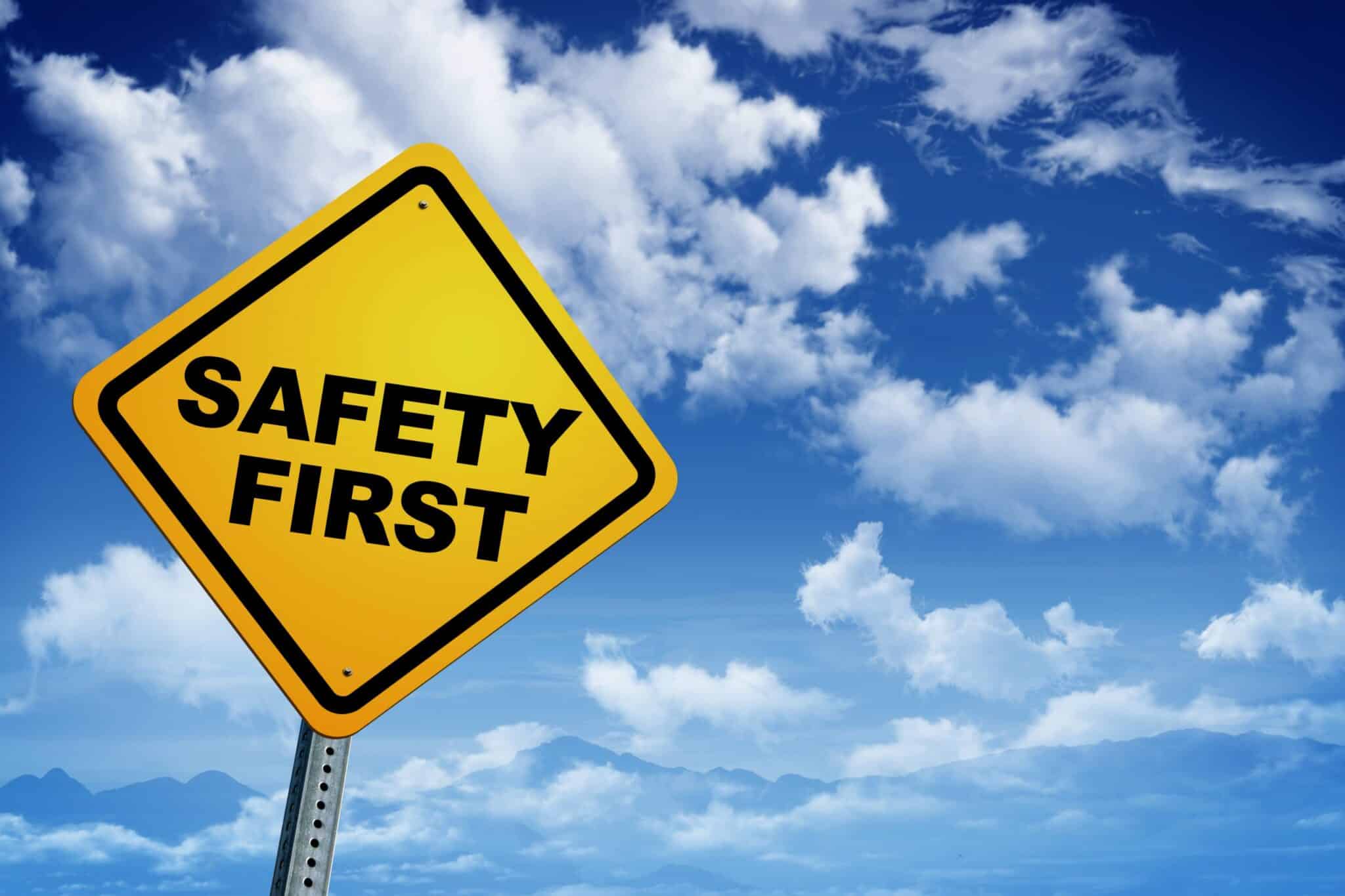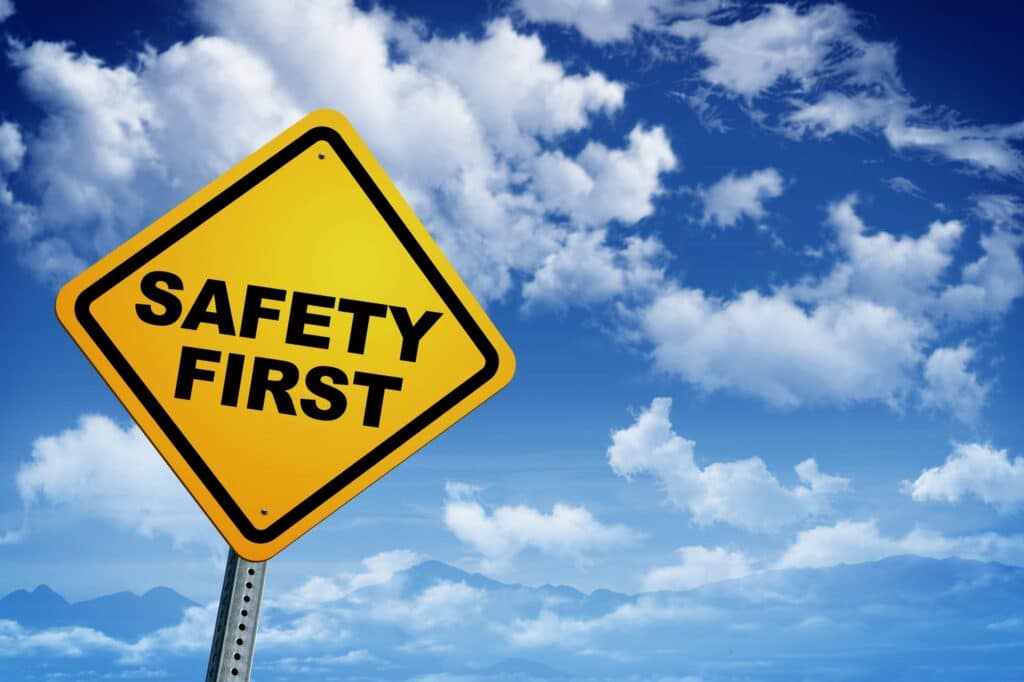 Be Prepared
Staying off the roads is the best way to avoid winter driving hazards.  What can you do to be prepared if you do need to get on the road?  Check with local news for road closures or other hazards along your route.  Dress accordingly so you are prepared in case of a breakdown or other emergency.  Make sure your vehicle is in good condition and winter-ready.  Keep your gas tank full and carry a cell phone.  It's always a good idea to let someone know where you are going so they can watch out for your safety too.  Finally, make sure you have what you need in case of an emergency.  This includes jumper cables, traction aids, a first aid kit, blankets, and so much more.
Safe Driving Practices
If you do have to drive, be sure to follow safe driving practices. These include accelerating slowly, braking early, and leaving more room between you and the next vehicle. Also, approach bridges, shaded spots, and turns much slower than usual to prevent skidding and sliding. One safety practice that may not be obvious is never to use cruise control during icy conditions. This is an easy way to lose control on the road.
I've talked about just a handful of preparedness practices and hazards to be aware of when driving in winter conditions to protect you and others around you. Always be aware of your surroundings and make good decisions.
If your employees face winter driving hazards, we can help. Contact us for a custom-built safety program that covers winter driving. Toolbox talks and safety meeting documents are available too.
Sources: https://icyroadstats.com