Many companies in a variety of industries have adopted a Behavior Based Safety (BBS) Program. What is the point of a Behavior Based Safety Program? Ultimately, the goal is to change the safety culture within an organization to prevent injury and/or death. Each BBS program will be different depending on the type of work done and the risks involved. There are a few basic elements of a Behavior Based Safety Program that can be used as a starting point in the majority of industries.
Training
Train all employees on the company-specific BBS program. Conduct training to get the most out of the program. Include in training:
a review of the program objectives
how to conduct actual observations
what the different behaviors mean
feedback training with mentoring and coaching by role-play
Identifying Critical Behaviors
Conduct a hazard assessment and analyze incident trends to identify critical behaviors. This will help determine which areas have the greatest risk potential. Analyze the tasks that have the highest potential for serious injury and/or death. From here, apply controls to reduce the hazards as much as possible. Write descriptions of the behaviors so that observers can remain objective.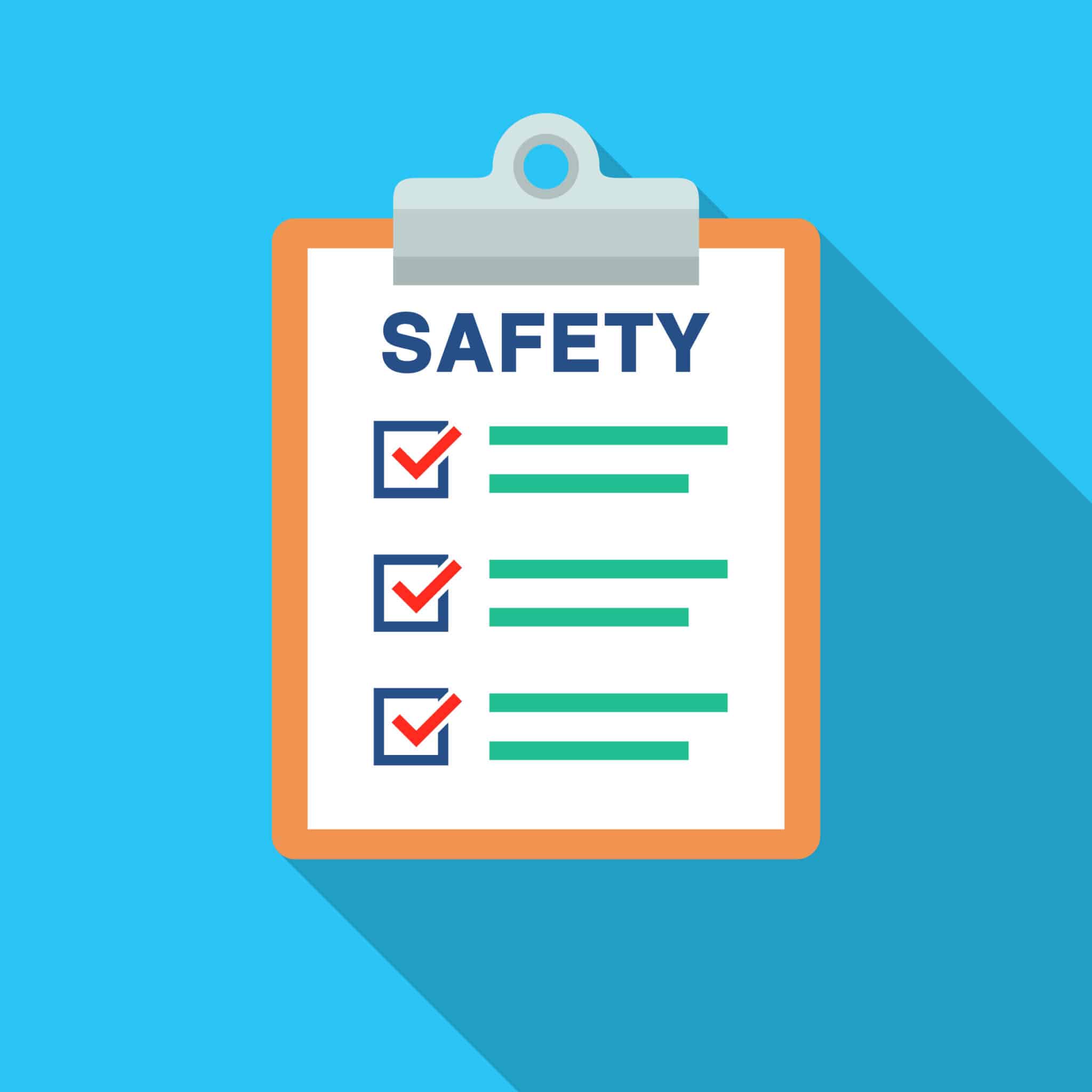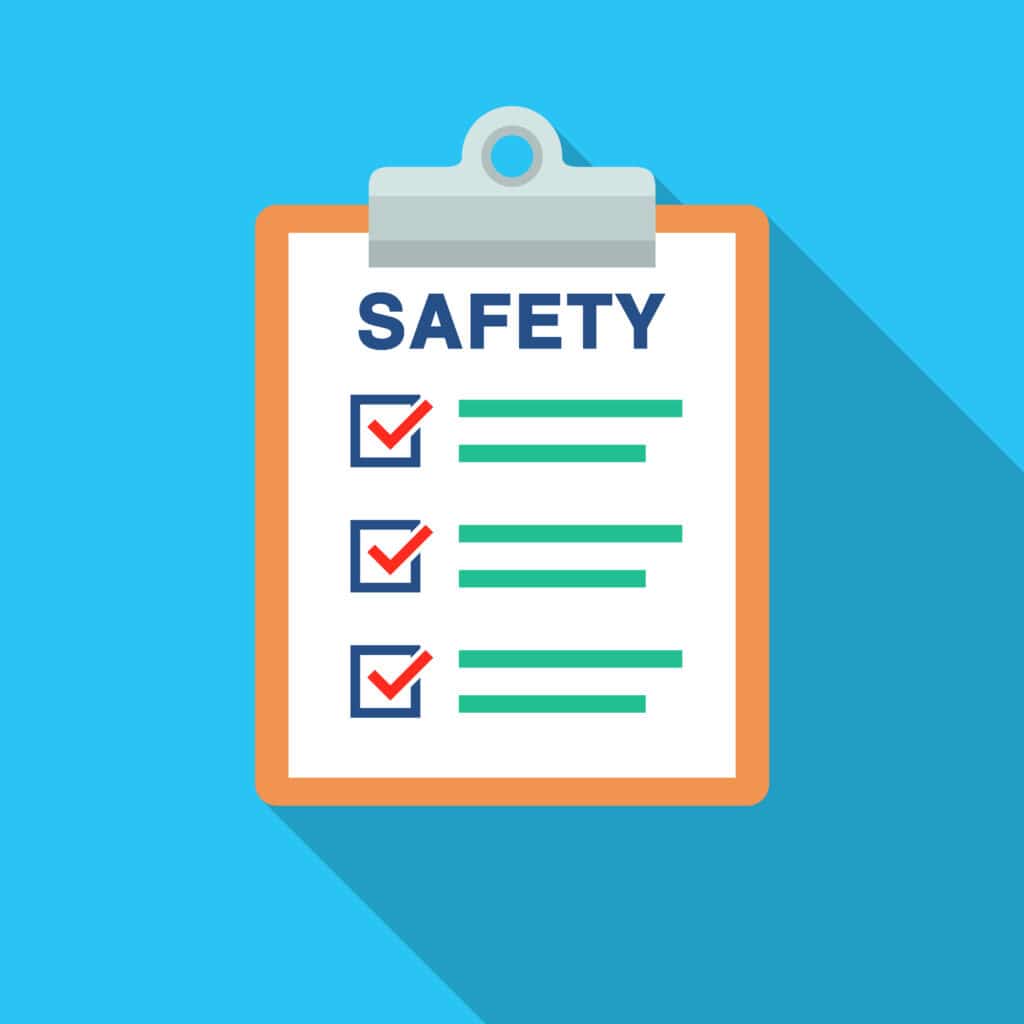 Behavior Observation Checklist
Use the identified critical behaviors to create a behavior observation checklist. Use the checklist to document safe or unsafe behaviors, and as metrics to measure whether or not set goals are being met.
Observation and Feedback
Observation and feedback are the most critical elements of the BBS program. This is where safe behaviors are formed. Observe employees for either safe or unsafe behaviors and give feedback. Remaining objective in this process allows employees to focus on and improve their behaviors. Providing threatening feedback to unsafe behaviors is not a good idea. Feedback for unsafe behaviors should be instructive so the behavior can be corrected. Of course, feedback for safe behaviors should be positive. Train employees on how to provide feedback.
Goals and Steps Forward
Develop goals and an action plan for reaching those goals. After setting a baseline to get started, use the observations to compare and then track improvements. Distribute graphs and pictograms for employees to easily review. Showing employees positive feedback for improvements further strengthens the company's safety culture. Use action plans to address unsafe behaviors. Using the gathered information and analyzing it with the total recordable incident rate (TRIR) allows for continuous improvement.
Using a BBS program correctly can transform a company's safety culture and reduce or eliminate injuries and/or death.