Company safety programs are required by OSHA, industry-specific standards, and client requirements. In addition, company safety programs help prevent injuries and illnesses, thereby keeping your employees safe. Thinking of all the reasons a company needs safety programs along with compliance requirements can become overwhelming. Where do you even start? Below, I explain the basics of what should be included in your company safety program.
Chapter Topics
To start, you need to choose the chapter topics to cover. The most basic and relevant topics to cover include your industry's core topics. These topics come from your published industry standards. Companies that work in the electrical field will have NFPA requirements. Companies that work in mining will have MSHA requirements and trucking companies will have DOT requirements.
Not all industries have standards outside of OSHA requirements, so may have to come up with their own topics to cover. This can be accomplished by conducting a hazard assessment of the specific risks your employees face. Every company has an obligation to protect their employees from harm. Even small companies that are only office-based face hazards that require policies and procedures to help prevent injuries.
One of the most important places to look for topics to cover in your safety manual is with your clients. Depending on how safety-conscious your clients are, they may have very few topics required or a slew of topics required that must be met word for word. Larger corporations that use contractor compliance sites like ISNetworld®, Veriforce®, and Avetta® usually have a large list of topics that must be covered.
Training Documents
Training documents are also necessary as part of your company safety program.  These can range from certification training from outside providers to company safety meetings and simple toolbox talks.  From the different chapter topics covered in your safety program come safety meeting presentations and one-page toolbox talk outlines.  These are all important additional tools to keep your employees safe.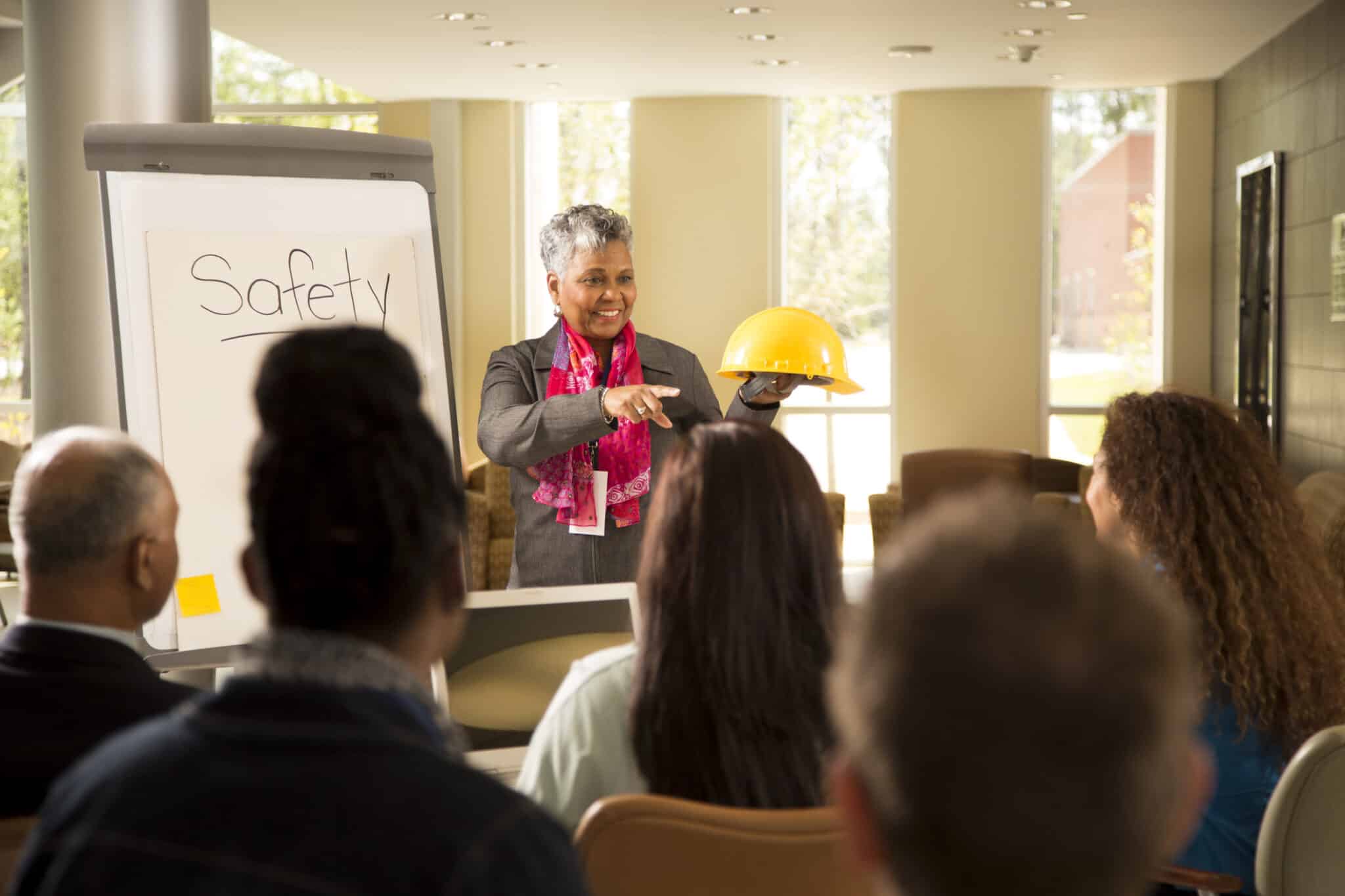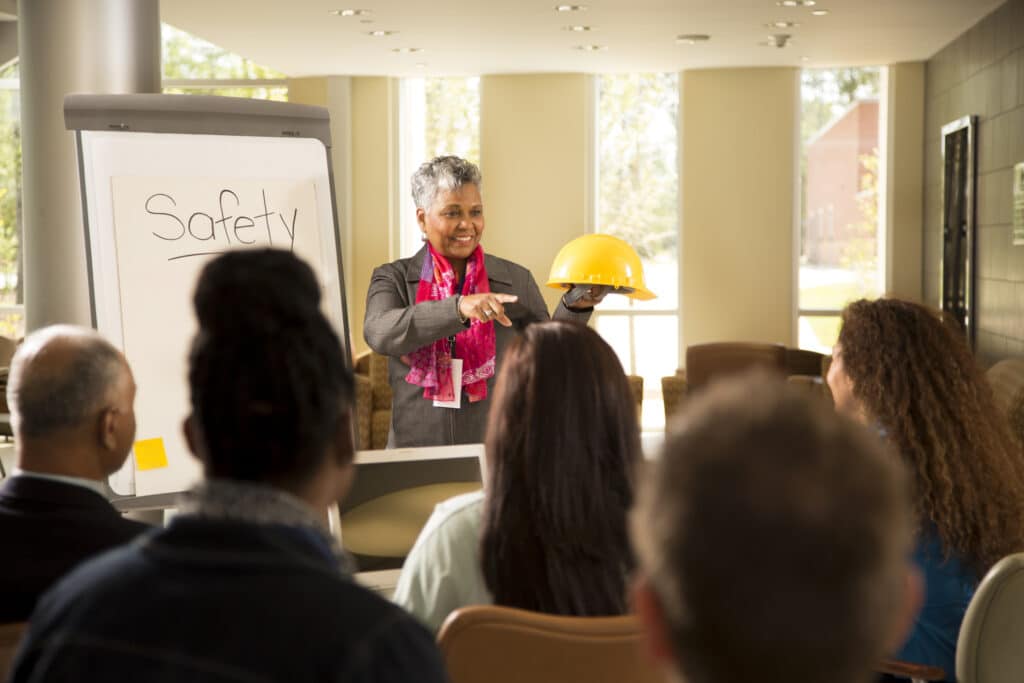 Inspection Checklists
Inspection checklists are another important requirement of your company's safety program.  Inspection checklists are a way to ensure work sites and equipment are in proper condition so injuries are prevented.  These inspection checklists should include pre-start checklists, risk control checklists, safety observations, air monitoring, and equipment maintenance checklists, etc.  If an incident does occur, these checklists may have to be submitted during the incident investigation.
Forms
Forms are another way to prevent injuries and illnesses and may also be required in incident investigations. Completing safety forms before work begins allows employees to conduct their jobs from a safety-minded perspective. Forms can range from competency assessments to hazard hunts to even the many required forms for conducting work in confined spaces.
This is an overview of what is needed in your company's safety program.  Following these basic coverages will help to create a company-specific, detailed safety program that meets your industry and client requirements.