According to the Occupational Safety and Health Administration (OSHA), 5,333 workers in the United States died on the job in 2019. On average, this is more than 100 workers per week or about 15 deaths each day. Can further deaths be prevented by implementing a Company safety manual? Absolutely! Implementing a safety manual including worker safety training is the perfect starting point for a safe workplace.
A safety policy includes instructions, information on what to do and what not to do, and company-specific policies and procedures. The basic chapters of a safety manual include the top 10 most frequently cited OSHA standards violated:
Fall Protection
Hazard Communication
Respiratory Protection
Scaffolding
Ladders
Control of Hazardous Energy (Lockout/Tagout)
Powered Industrial Trucks (Forklifts)
Fall Protection Training Requirements
Eye and Face Protection (Personal Protective Equipment)
Machinery and Machine Guarding
Here are 5 key reasons your company needs a safety manual:
Reason #1: A Safety Manual Helps Reduce or Eliminate Worker Injury and Death
Safety manuals contain multiple policies and procedures on a variety of topics. The manual is a collection of dos and don'ts regarding safety. Cascading these rules to all workers and training them properly on the policies and procedures leads to a safer workforce.
Reason #2: A Safety Manual is Necessary for Contractor Compliance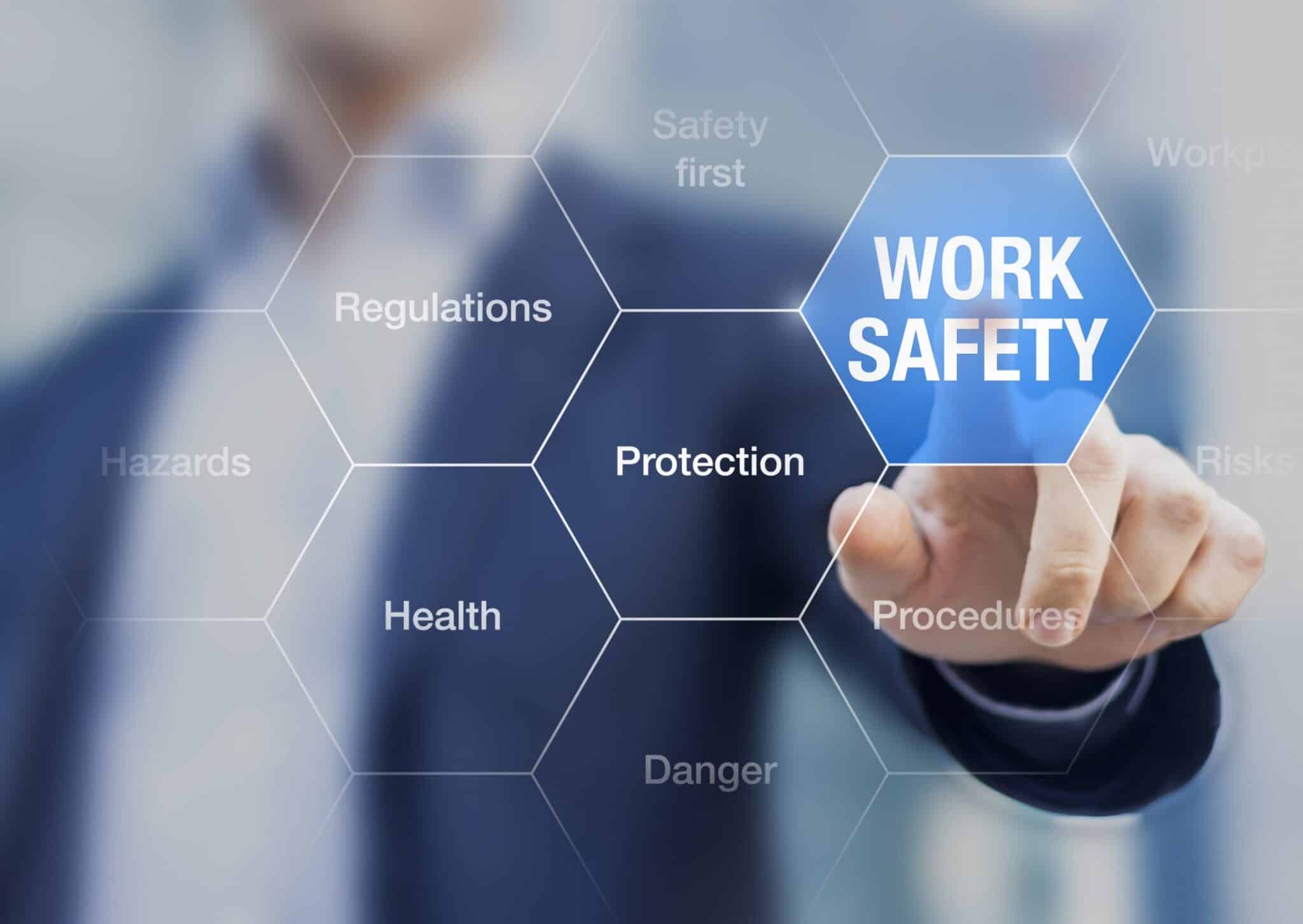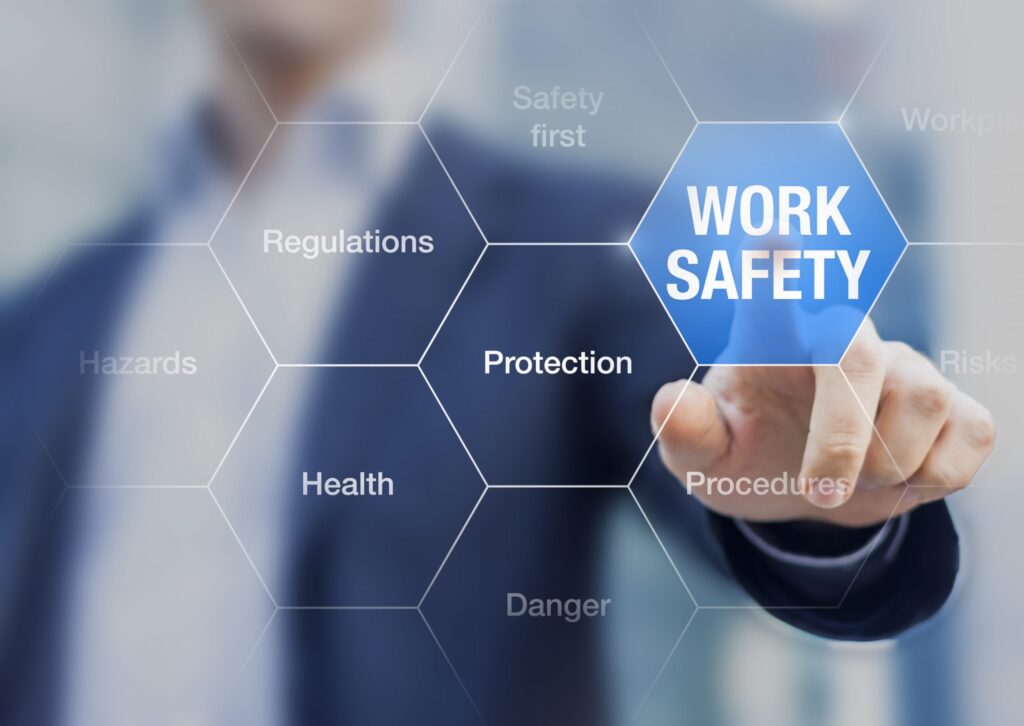 Clients want to ensure that the companies they hire are as entuned to employee safety as they are. Requirements may include OSHA, ISN®, Veriforce®, Avetta®, or State mandates. Meeting or exceeding client expectations for safety not only prevents injury but puts the safest, most compliant contractor ahead of the rest. Compliance with contractor requirements brings in more business.
Reason #3: They Cover the Actual Risks of Your Industry
In addition to covering the most frequently violated standards, safety policies are industry and company-specific. A proper safety manual covers the actual risks involved for your individual company. Do you work in a warehouse with heavy equipment operations or a laboratory with non-human primates? Your safety manual should have specific procedures for these unique circumstances.
Reason #4: They Help Build Safety-Minded Cultures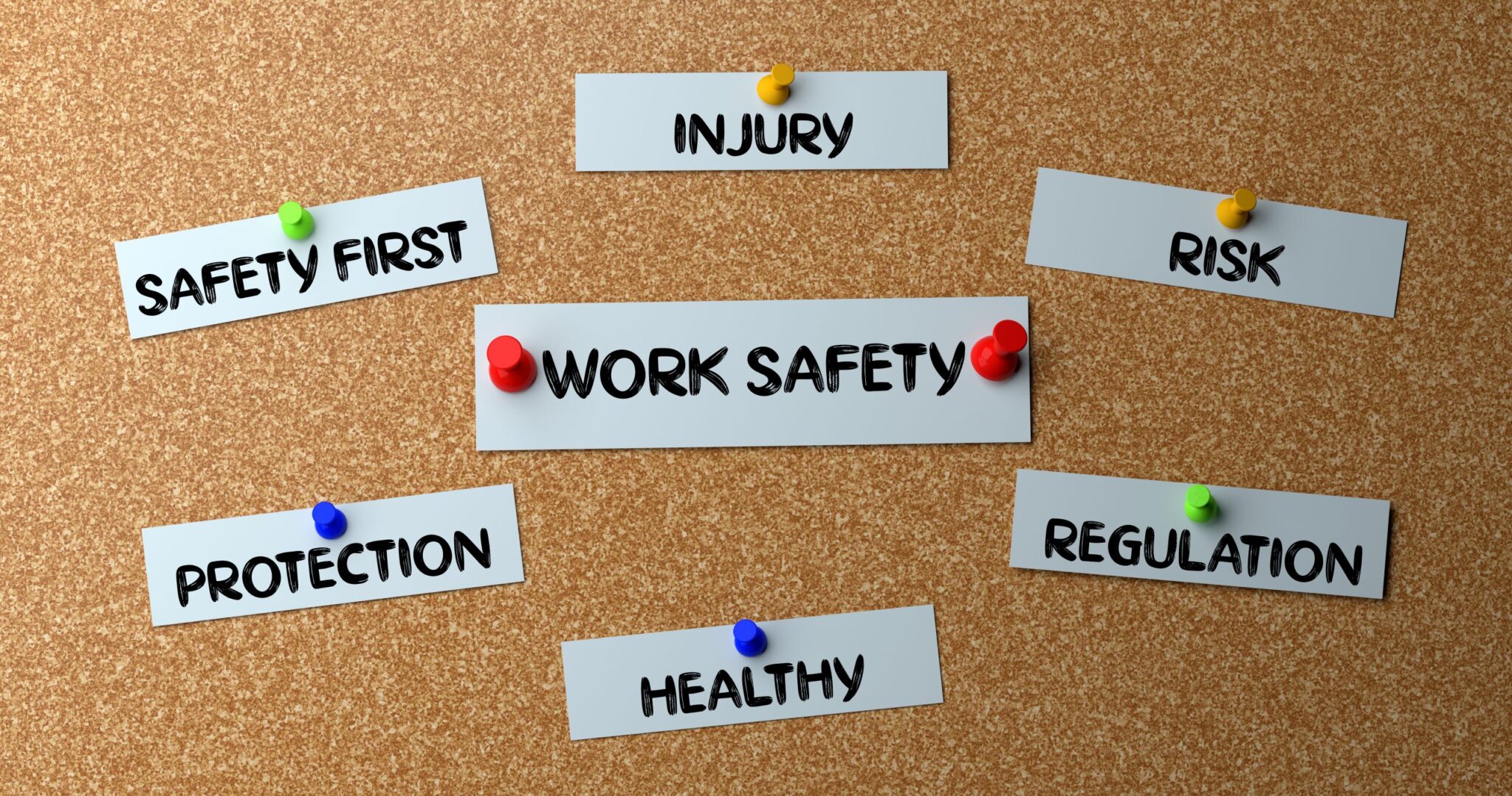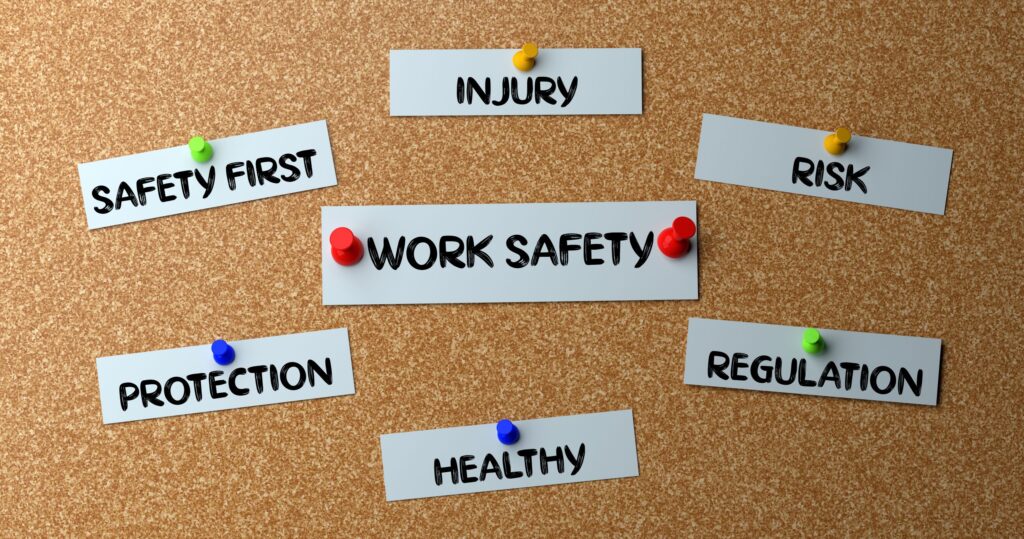 Safety manuals are not just for large companies; they are also beneficial to small ones. Even in small companies, you cannot supervise all employees all the time. Introducing a safety manual along with the training required engrains in employees the value of safety and going home each day in one piece. From hazardous material handling and equipment operation to fall prevention and risk assessment, employees need to be aware of the dangers they face and know the content of their safety manual so that safe behavior comes naturally.
Reason #5: They Protect the Reputation of Your Business
Looking beyond the prevention of workplace injury and illness, safety programs ensure your company follows the legal requirements of OSHA and other jurisdictional requirements, thereby protecting your company's public reputation. If an incident occurs and your company is found negligent because there are no written safety practices, your company's reputation could be devastated to the point of going out of business.
The bottom line is safety manuals don't only ensure you are compliant with customer requirements, thereby bringing more business your way, they also put employee safety as a top priority which is also good for business.
What is the first step in creating your company-specific safety manual? Request a free consultation by emailing Safety Procedure Systems at info@safetyproceduresystems.com.