Companies that are required to use contractor compliance sites like ISN®, Veriforce®, and Avetta® know how tedious it can be to meet all of the requirements of these sites. Sometimes, issues are faced that prevent them from moving forward in meeting these demands. One of those issues is a requirement for a safety program that seemingly is not relevant to your scope of work. What should be done when a safety program doesn't apply?
First, check to ensure the correct work types are selected. The work types chosen will designate what topics must be covered in your safety manual.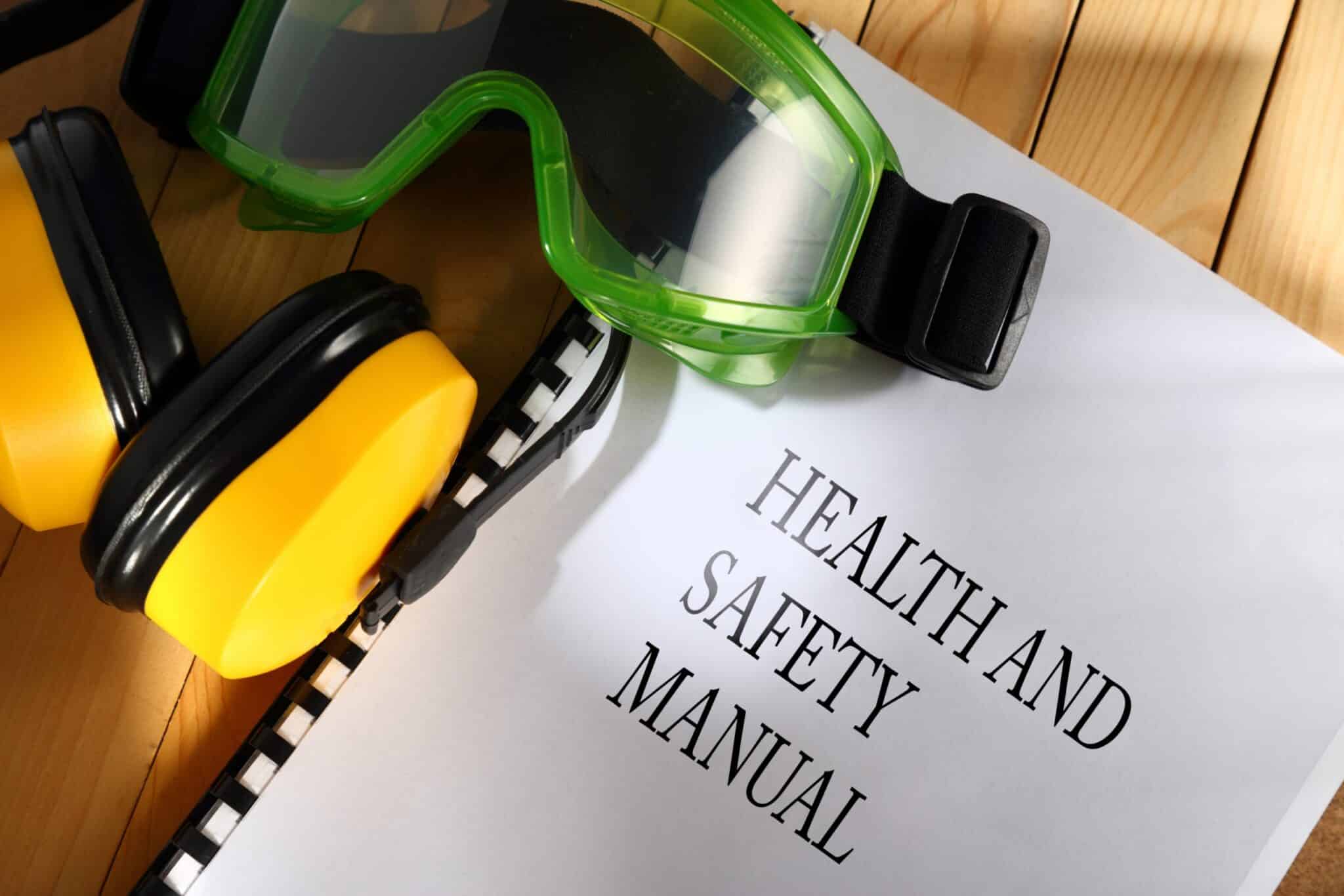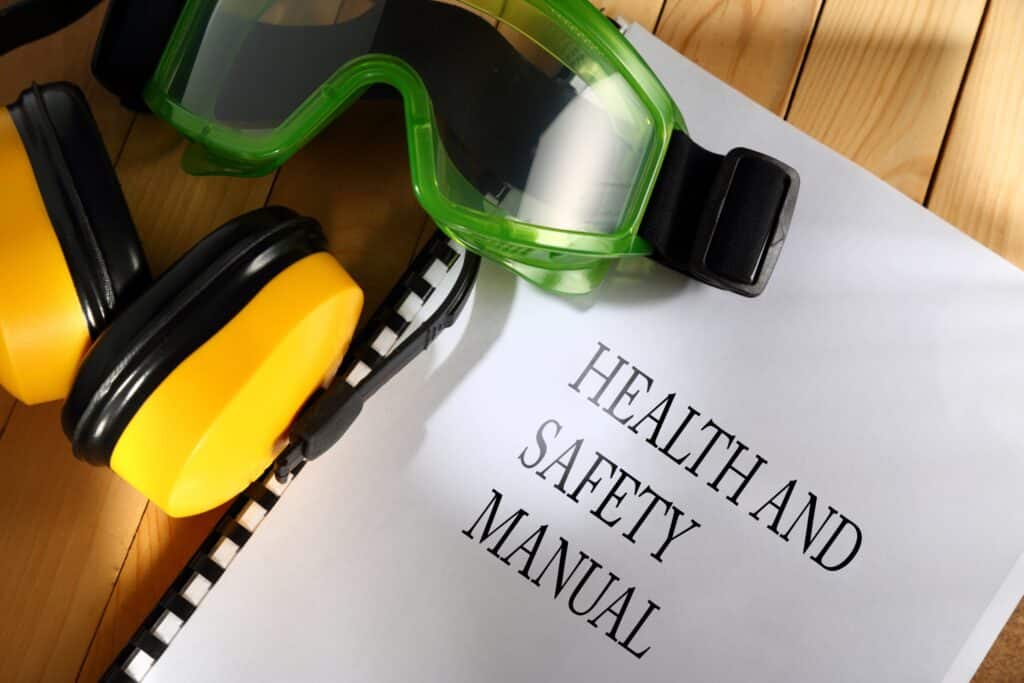 Option 1: Request a Variance
If you've confirmed that the work types are correct, one option is to request a variance. Variances have to be approved by the specific client requesting the safety program. Oftentimes, several clients require the same safety program. In this case, each one of those clients will have to approve the variance. I have run into several cases where the client never responds with approval or denial. If the client does approve the variance, when it later expires, the whole process will have to be started again. So, what should be done to make things easier?
Option 2: Add the Safety Program Anyway
Getting approval for a requested safety program is much faster and easier than requesting a variance. Simply submit the program anyway. Safety programs are only relevant if they address actual hazards faced by employees. The scope of the safety program can be described within the program itself. For example, if your company is required to submit a program on Crane safety, but your employees don't work with cranes, you can still submit the program. You can include a scope statement, "This procedure applies to all employees that work with or around cranes." In an audit, you have no employees who work with or around cranes, so the safety program is inactive.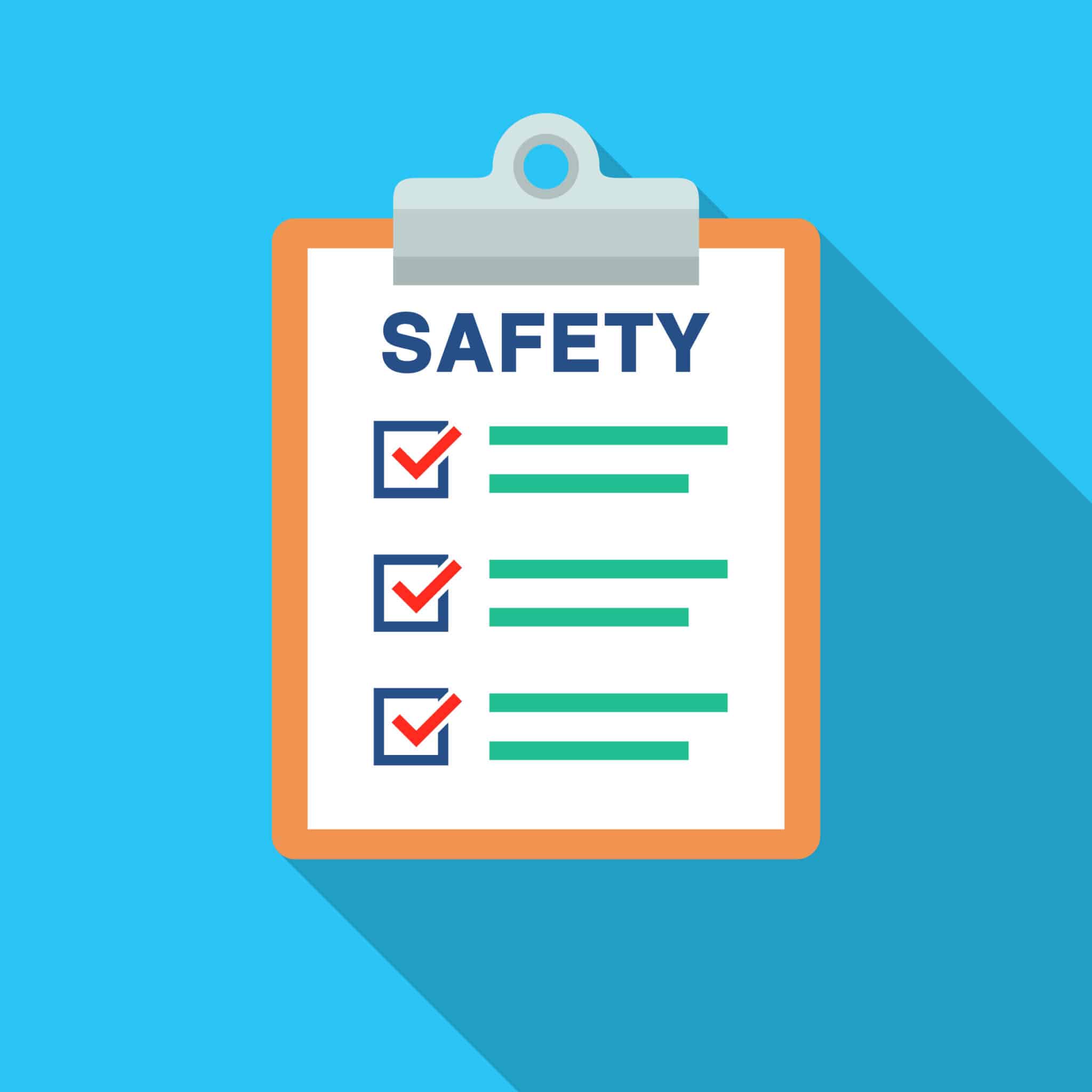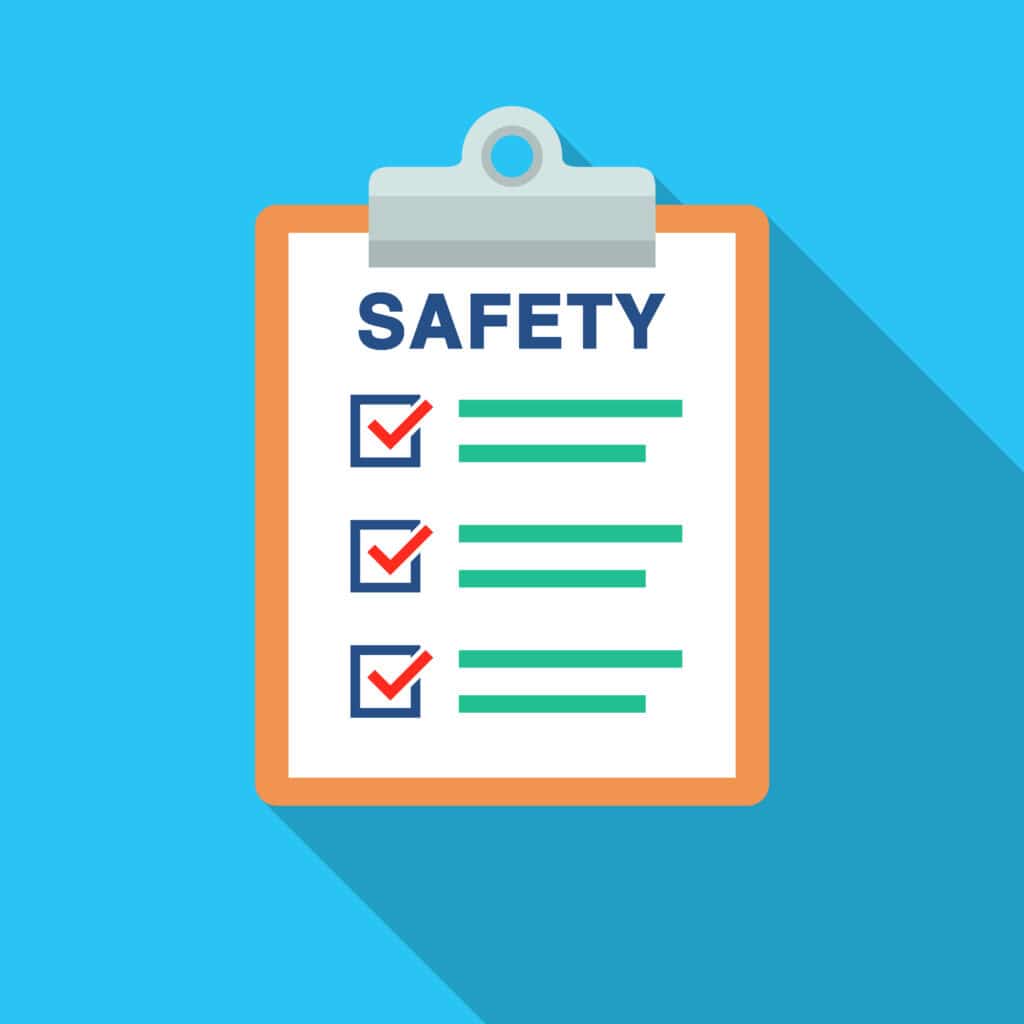 Get Help with Your Company's Written Safety Programs
If dealing with this gives you a headache, you aren't alone.  Contact us at Safety Procedure Systems for a custom-built written program that is guaranteed to pass verification.  Forms and training documents that meet requirements are also available.